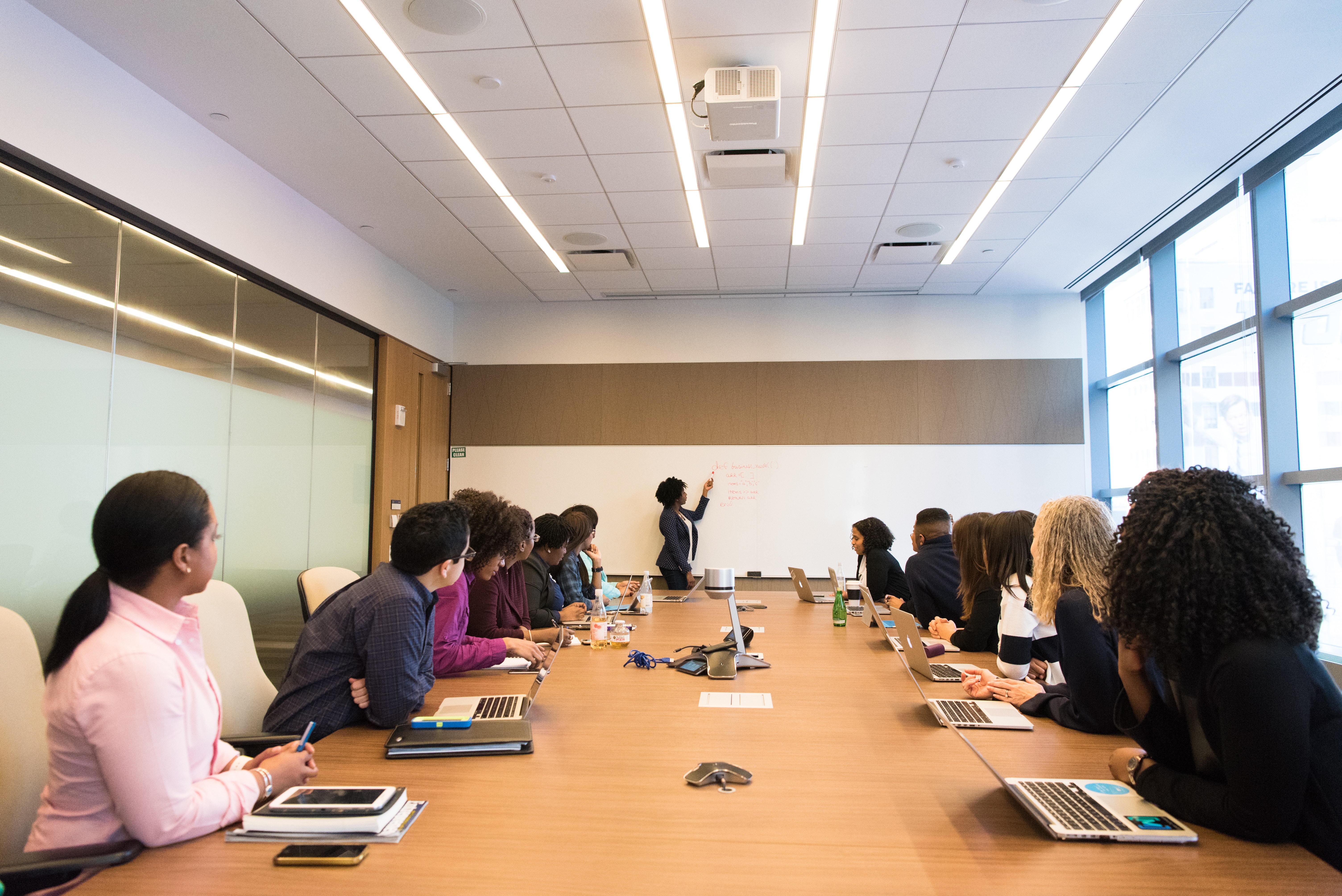 Strategic Business Consulting
Is your business stagnated? Are you in a growth mode despite of a lack of planning? Do you need or use KPIs? Do you have sound management practices and processes in place? Our consulting division is equipped to assist you. We have a team of experts available to provide a client assessment and develop a plan. We are available to assist you in implementing your plan and coach you through the milestones as your environment changes.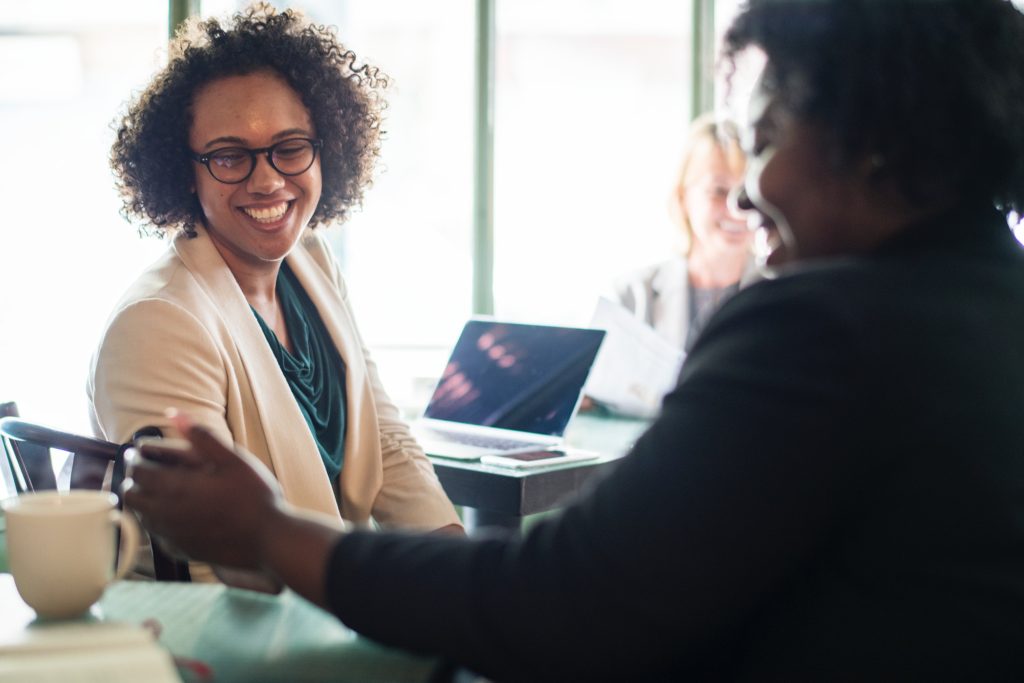 Business Support
Are you a start-up company with little to no financial statement expertise on staff? Through unforeseen circumstances have you found yourself behind on your accounting function? DavisWren CPA are experts in rolling up their sleeves and digging in and providing the business solution, simplifying your issues. Some of the industries we support are, assisted living facilities, group homes, retail services, metal fabricators and many more.