DavisWren CPA specializes in external and internal audits. Our services include financial statement audits, Single Audits (A-133) and other compliance audits. Our audit service process uses technology in an efficient manner as we emphasize an ecologically friendly approach (paperless)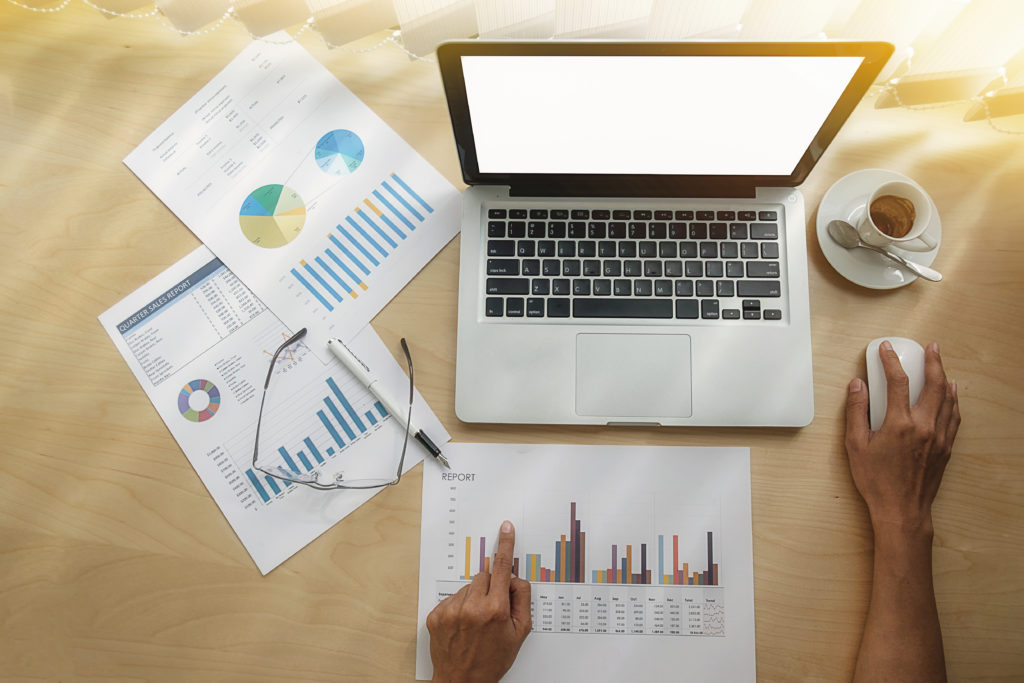 Our philosophy is to provide a high quality audit, adding value tailored by  for our client's needs. We do not stop at the audit report, rather we plan and design the audit in a way that allows us to become intimate with your business. Our understanding of your business processes and specific concerns allows us to propose solutions to simplify your complex business issues.
Reviews
Whether, quarterly, semi-annually or annually, DavisWren CPA is responsive and provides review of financial statements as needed.
Other Assurance Services
We have expert consultants and financial professionals on staff to provide a variety of compliance assurance services from agreed upon procedures, proforma financial statements, to State Certification for specific business licenses. Our approach is refreshing, timely and efficient. We listen to you and provide the services that generate the best solution for your business needs.